Hey Little Darling!
Okay, I'll post here some things I made and maybe you can use or just laugh at them :')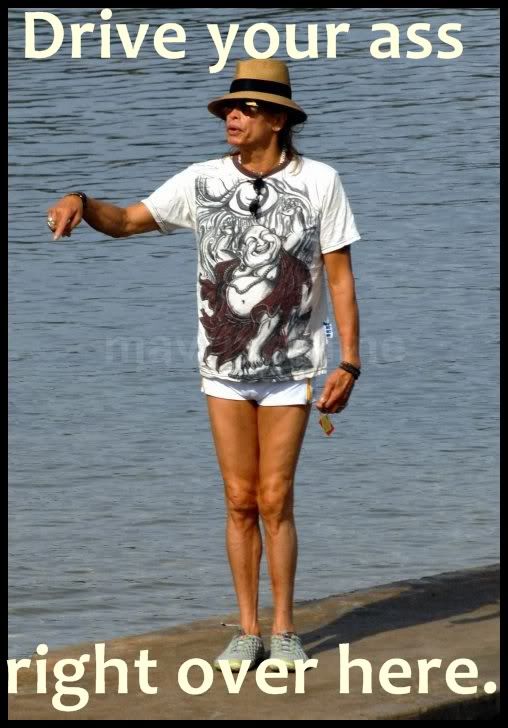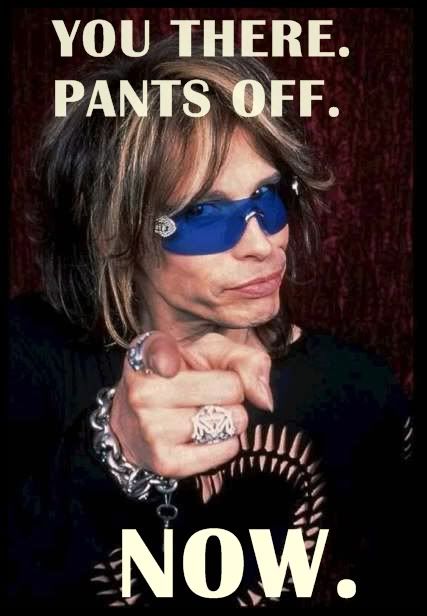 If you save them or open them in a new tab, you will see them in the real size. They look weird here :')
                                   —-
I didn't make the next images, but I think it's very useful keep them together. You never know when you need to use them. (?) And please, if you made some of this, tell me to put your name :)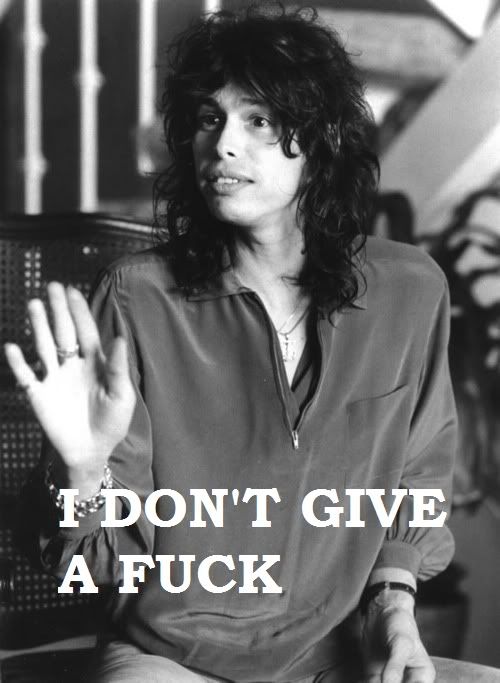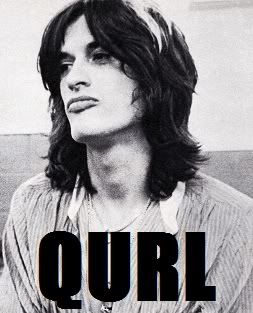 And remember: The light at the end of the tunnel MAY BE YOU.